Amazon Gift Card*
Amazon Gift Card*
Amazon.com Gift Cards* never expire and can be redeemed towards millions of items at www.amazon.com, www.myhabit.com, and certain of its affiliated websites. Amazon.com's huge selection includes products in Books, Electronics, Music, MP3 Downloads, DVD, Clothing, Video Games, Software, Sports & Outdoors, Toys, Baby, Computers & Office, Home & Garden, Jewelry, Beauty, Cell Phones & Accessories, Home Improvement, Office Products, Camera & Photo, Pet Supplies, and more. Amazon.com is the place to find and discover almost anything you want to buy online at a great price.
Give an Amazon Gift Card
With Gyft, you'll be able to instantly notify your friends and family that you sent them an Amazon gift card via email or text. To make your gift more unique, send your gift cards with a personalized message or video to loved ones and friends.
If you received an Amazon gift card and don't like it, don't let the unused gift card go to waste. You can always regift the card to your friends and family using Gyft.
Send a gift card now.
Who is Gyft?
We are the #1 trusted mobile gift card app where you can easily upload, buy, and redeem gift cards in stores or online. Use Gyft to also keep track of gift card balances and instantly send friends and family gift cards they'll love.
As seen on the Ellen DeGeneres Show! Watch the video here.
You may also like...
Whole Foods Market
$10.00 - $500.00
San Jose Earthquakes
$10.00 - $180.00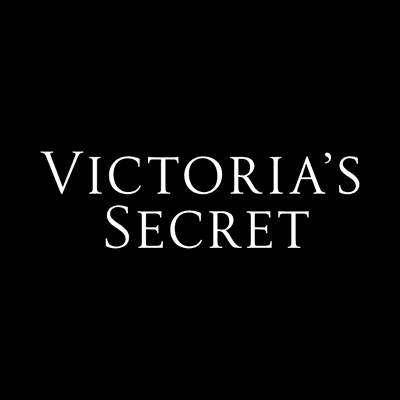 Victoria's Secret
$10.00 - $250.00
eBay
$10.00 - $500.00
*Amazon.com Gift Cards ("GCs") sold by Gyft, an authorized and independent reseller of Amazon.com Gift Cards. Except as required by law, GCs cannot be transferred for value or redeemed for cash. GCs may be used only for purchases of eligible goods at Amazon.com or certain of its affiliated websites. For complete terms and conditions, see www.amazon.com/gc-legal. GCs are issued by ACI Gift Cards, Inc., a Washington corporation. All Amazon ®, ™ & © are IP of Amazon.com, Inc. or its affiliates. No expiration date or service fees.